The most common finish customers want. OIK's paint booth is fifty foot deep and can accommodate both small and large projects. A wide range of color mix and durability options are offered to match customer needs.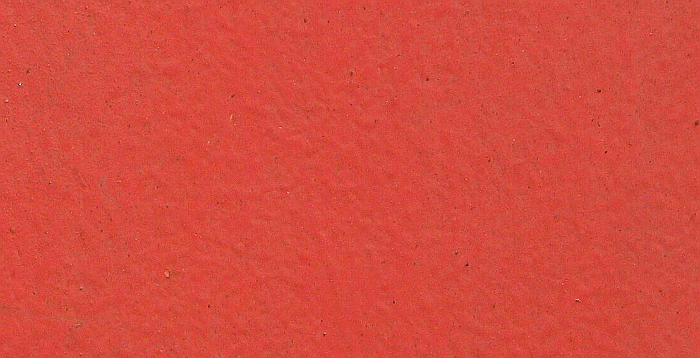 A a baked on finish. Offers an outstanding variety of color and has a soft shell to minimize chipping. Many powder coat lines offer protection from UV rays which cause fading.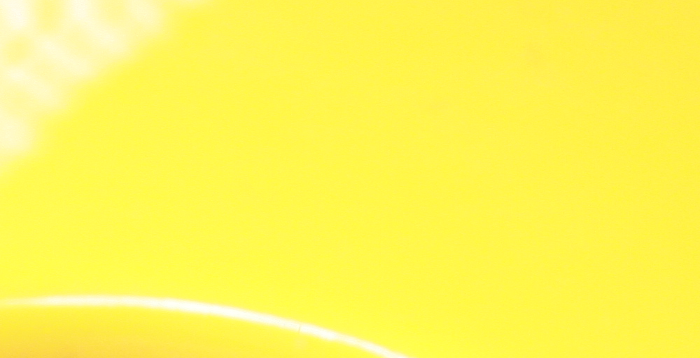 A very durable finish for steel. With a typical lifespan of more than twenty years, a galvanized finish works well for exterior and many corrosive environment applications. All galvanizing done by OIK is to ASTM 123 standards. While most paints will not cover a galvanized finish, OIK is experienced in using special paints that do.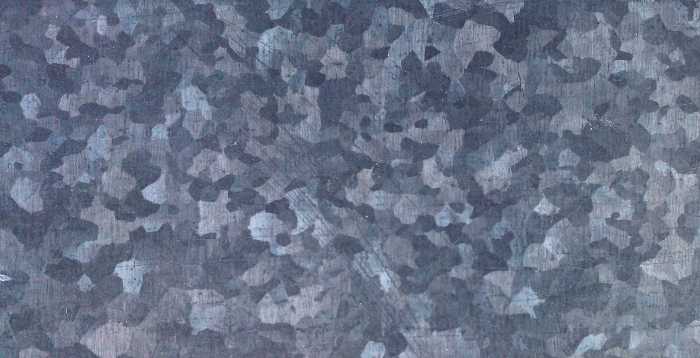 A process often used to finish aluminum projects that helps prevent corrosion and oxidation. It also makes the product's surface scratch resistant. Anodizing can be applied as clear or in a limited selection of colored finishes.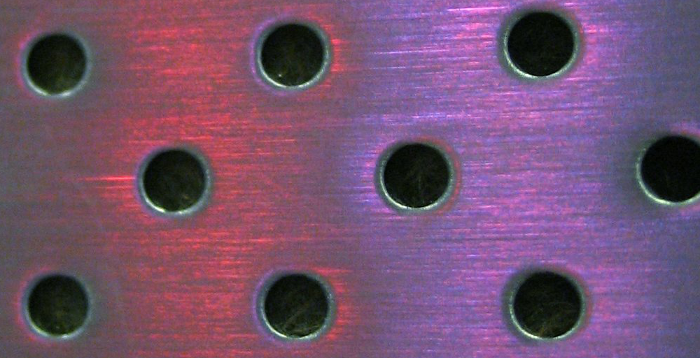 Typically limited to stainless steel jobs, polishing offers a unique look and is often used in kitchens, both residential and commercial.